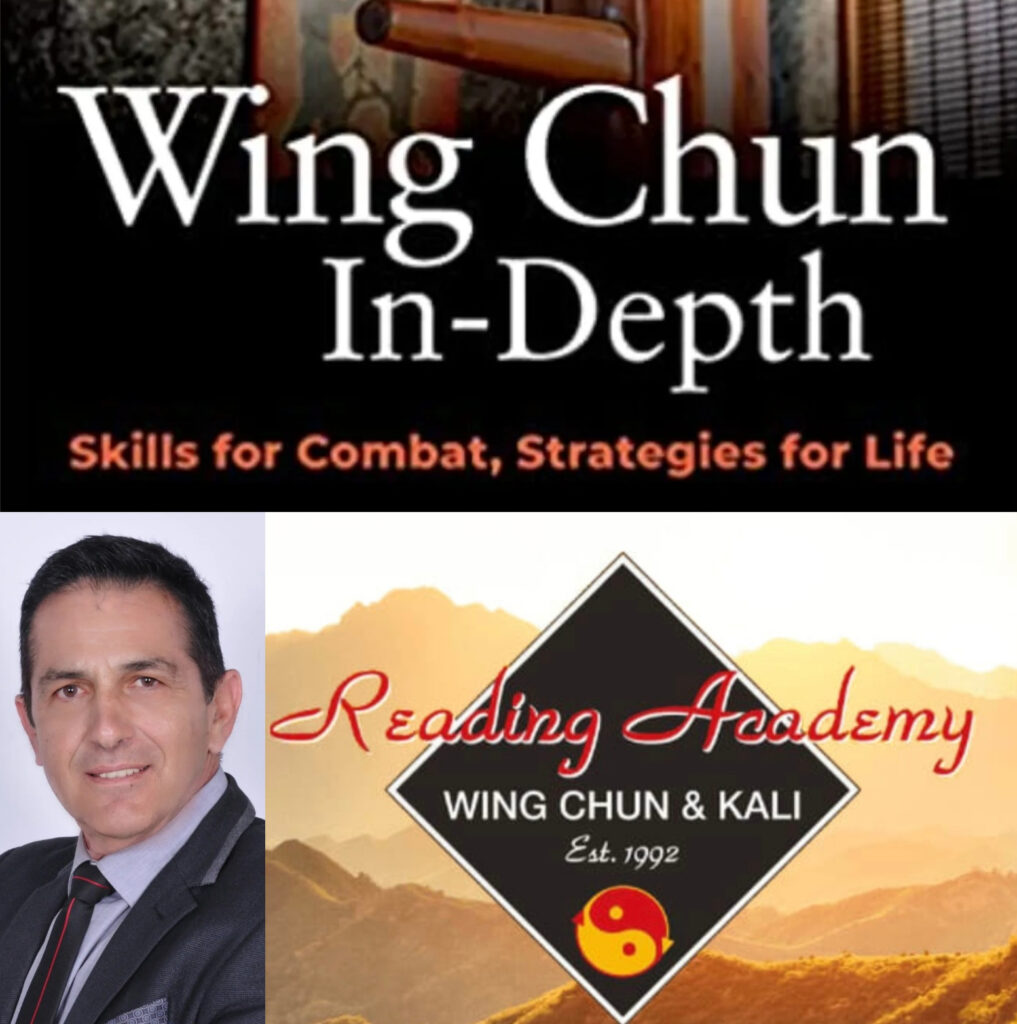 Upcoming Event's host by Master Loukas Kastrounis.
December 2023 At the Reading Academy Wing Chun – Kali Eskrima Arnis in Berkshire .
Non Members/students from outside training schools are welcome.
Two days Wing Chun kung fu seminar on,
Saturday 2nd December 11 am until 5 pmAnd
Sunday 3rd December 11 am until 6pm.
Open to beginners and advanced students.
Discovery of how to improve coordination, body mechanics and fighting skils.
The first day based on natural coordination & multiple simultaneously activities.
Includes Wing chun basic drills /form's .
Second day based on ,
Chi -sau stick hands skills & techniques on counter/ Attack .
"Wait for the opportunity or create the opportunity & apply with multiple strikes"
Seminar fees :
Saturday £90 per person
Saturday & Sunday for both dates £150 per person.
Kali-Eskrima Arnis JKD
Training course seminar:
Tuesday 5th December at 7 pm – 10 pm Based on single stick/ knife flow techniques and empty hands fighting skills.
£100 per person
Beginners Welcome.
Reservation starts now at loukas@teamwingchun.co.uk
Or via WhatsApp. 07957 401306
All training fees are payable in advance
Fees are not refundable.
SUMMER PACKAGE HOLIDAYS /WING CHUN SEMINAR
15th – 22nd  June 2024 in  Crete island, Greece
For reservation more information  email :  loukas@teamwingchun.co.uk