Loukas Kastrounis Lineage can be traced as far back as 1893 to IP Man. Loukas was taught by Master Nino Bernardo-Wong Shun Leung, the foremost Bruce Lee instructor.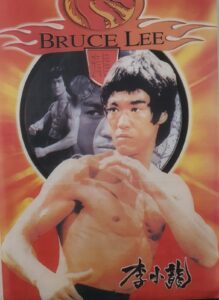 Ip Man
1893-1972
Yip Man, also known as Ip Man, was born on October 1, 1893, in Foshan, China. He studied Wing Chun and went on to become one of the most respected martial arts masters of his time. Among his most notable students was Bruce Lee. Yip Man died on December 2, 1972, in Hong Kong.
Wong Shun Leung
1935-1997
Wong Shun Leung was a Hong Kong martial artist who studied Wing Chun kung fu under Yip Man and was accredited with training Bruce Lee. Wong claimed to have won at least 60, and perhaps over 100, street fights against martial artists of various styles.Due to his reputation, his students and admirers referred to him as 'Gong Sau Wong or 'King of Talking Hands.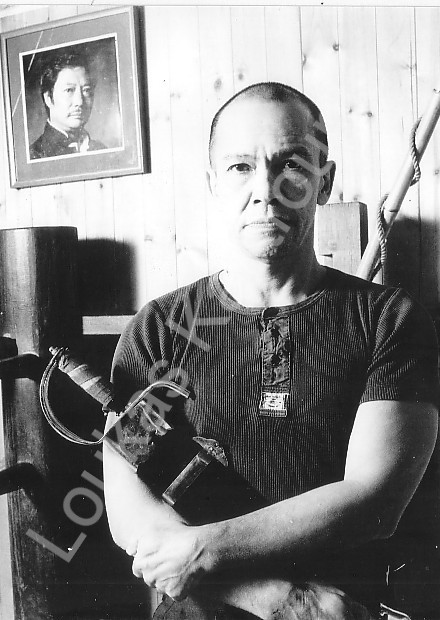 Nino Bernardo
1946-
Nino Bernardo, was one of a handful of students to learn the whole system of Wing Chun from legendary martial artist Wong Shun Leung in Hong Kong in the 1970s.In 1984, Nino set up an infamous word-of-mouth kung fu school in London called the Basement, where he developed a reputation as one of Europe's most skilful and influential Wing Chun teachers. He was also Wong Shun Leung's senior UK representative.
–
Loukas Kastrounis taught Wing Chun -Kali Eskrima at "The Basement" in London in the 1980s, a school of Sifu Nino Bernardo-Wong Shun Leung under the guidance of Nino Bernardo at the legendary Basement (closed since December 2000).
Loukas Kastrounis has been teaching the Wing Chun Kung Fu and Kali Eskrima JKD system`s since 1992. He was also Nino Bernardo's UK representative until 2008.
Loukas Kastrounis with his teacher Nino Bernardo at `The Basement` in London 1995