Loukas Kastrounis Schools
Our schools have been established for many years, our uk school opened in 1992 and our Greece school opened in 2014. Please click on one of the links below on how to find us. Please Apply on line to arrange an appointment and a free trial lesson .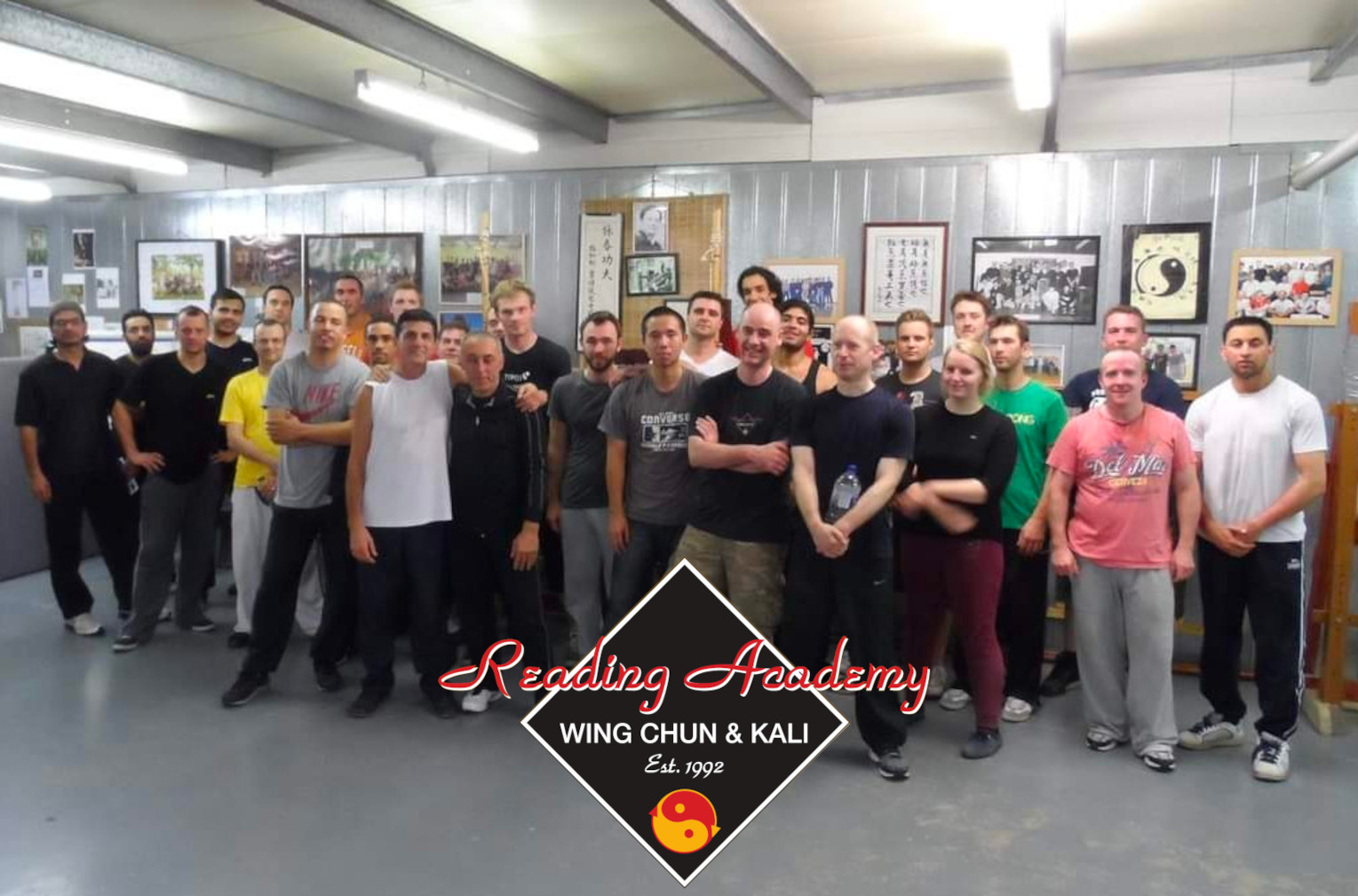 Reading Berkshire UK
Reading Academy martial arts school in Berkshire , it's a full time open school . Full equipment . Open for beginners & advance practitioners. Can can training on any dates during open hours of the school.
Uk training time table : Monday Wed .Thursday Wing Chun 7pm-10pm & Saturday 12noon-2pm.
Kali Eskrima/JKD Monday -Wed. 7pm -9pm
Crete island Lasithi GR
Wing Chun & Kali Eskrima JKD in Crete island You can plan ahead your short or long break holidays combine with training in Crete island (Agios Nikolaos Crete Greece) personal with Loukas Kastrounis-Accommodation can be arranged.
Crete Agios Nikolaos School Contact details Phone number ++306940850247 email loukas@teamwingchun.co.uk
1+1 or Group training or seminars on webcam
Practicing Wing Chun Kung Fu – Kali Eskrima JKD keeps the mind calm, improves the focus, Gives you fighting skills, and Keeps you mentally & physically fit, While good for your well-being.
Video clips in my channel, for Self-improvements -Condition personal training for all levels go to the links
For more details please contact us.
Loukas Kastrounis-Wong Shun Leung Way
Do you want to change your life, Train your fears, be more focused with a more positive approach, and get fit and healthy as a result.
Gain skills in combat/self-defense and Start Wing Chun Kuen kung fu or Kali Eskrima/JKD Martial Arts with Master Loukas Kastrounis and his friendly team at the Reading Academy Wing Chun & Kali JKD in Reading, Berkshire.