Apply for an appointment – for a free trial lesson
Chinese Wing Chun Kung Fu or Filipino Martial Arts Kali Eskrima, Arnis , Jeet Kune Do.
Reduced training fees for nurses, law enforcement & people on a low income.
Insurance & License provided by the British & International Kickboxing Martial Association B.I.K.M.A Applicants need to be a minimum of 16 years of age.
Please answer the above sum to show you are human.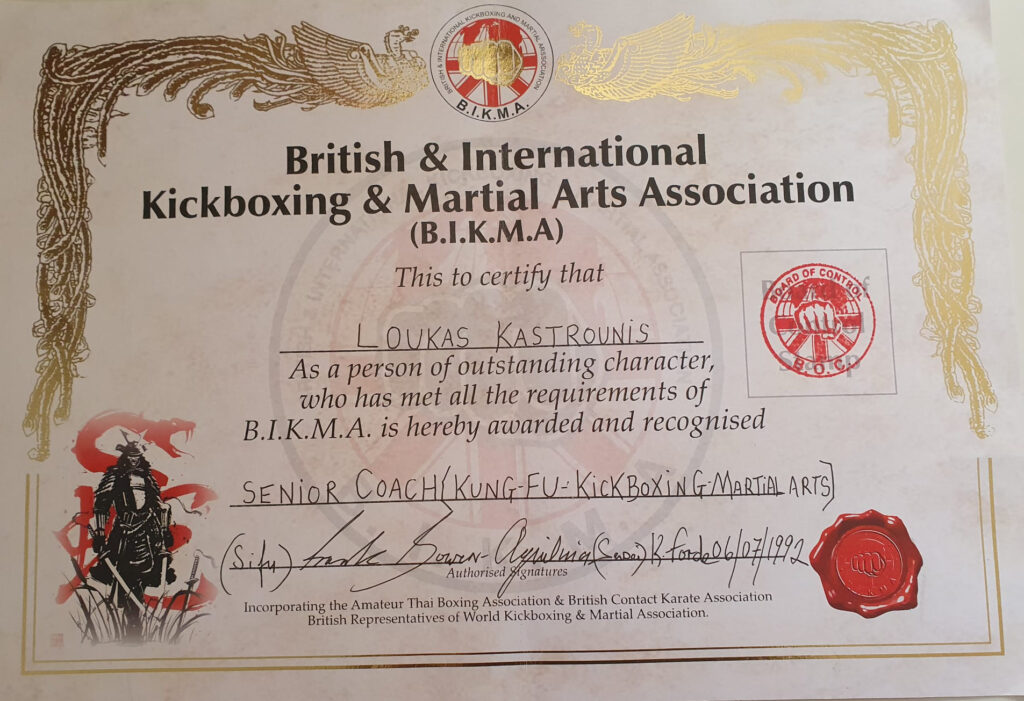 Copyright©2022 Loukas Kastrounis teamwingchun.co.uk.    Designed by Catsmultimedia.