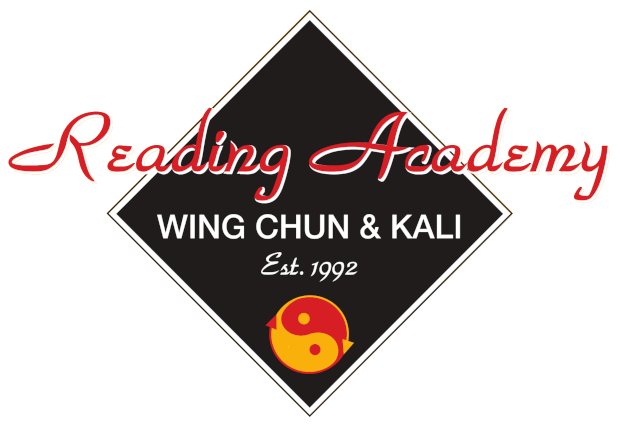 Master Loukas Kastrounis Wing Chun – Kali Eskrima-Arnis/ JKD
Combat Skills- Martial Arts
Martial arts training school `Reading Academy` in Berkshire,
One of the best training schools with a very good reputation around the world .
Be trained by one of the most recognised teacher`s in Wing Chun & Kali Eskrima-Arnis / JKD
Chinese Wing Chun Kung Fu or Filipino Martial Arts Kali Eskrima-Arnis / JKD, Jeet Kune Do.
Reduced training fees for nurses, law enforcement & people with low income.
Loukas Kastrounis
New Wing Chun Book
 published by YMAA
Order from Amazon here.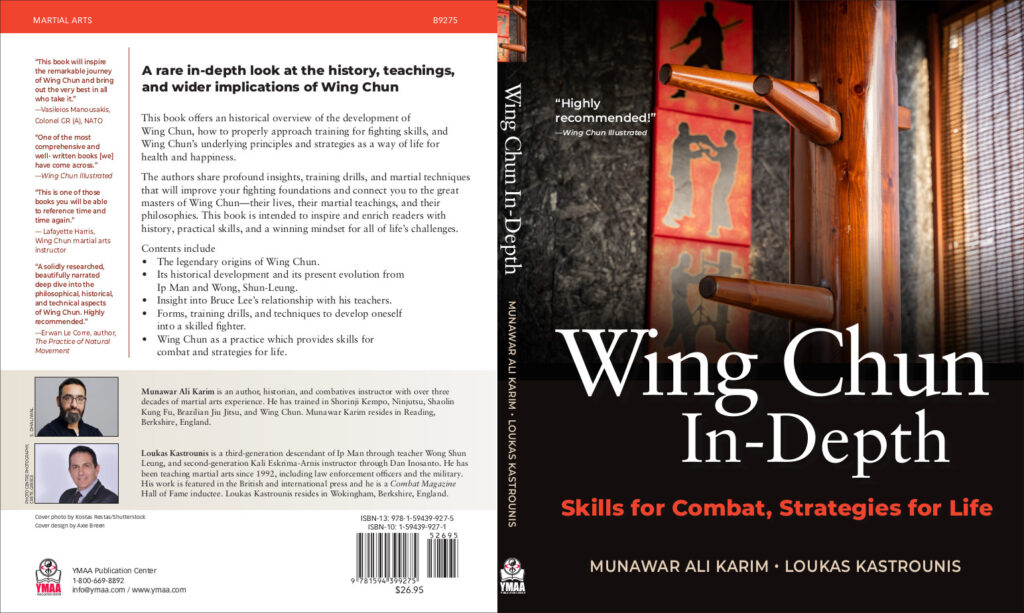 Wing Chun In-Depth: Skills for Combat, Strategies for Life by Munawar Ali Karim and Loukas Kastrounis YMAA Publication Center, was best book awards Finalist 2023 at the American book fest.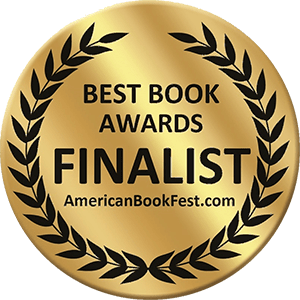 ANNUAL AMERICAN BOOK FEST 2023 covers books from all sections of the publishing industry—mainstream, independent, & self-published. Click here for finalists
About Us
Learn the sophisticated skills of Chinese wing Chun Kuen kung fu or the Filipino weapons-based martial art Kali Escrima/Arnis for day-to-day protection, to improve health/fitness, and to be able to address your own self-potential. Wing Chun and Kali are both a tool for personal development. And as with continued progression comes increased awareness, creativity, and self-confidence.
 Loukas Kastrounis has been training students since 1992 and welcomes all potential, whether you have trained in another martial art style/ lineage or have absolutely no experience whatsoever. Everyone is invited to a free session and we encourage anyone interested to get in touch to do so.
Wing Chun Kung Fu – Loukas was taught by Nino Bernardo – Wong Shun Leung direct lineage to Ip Man.
Kali Eskrima-Arnis / JKD – Loukas was taught by Nino Bernardo, Direct lineage Dan Inosanto.
Loukas Kastrounis
Founder of the Reading Academy Schools.
Loukas Kastrounis Wing Chun / Kali Eskrima-Arnis / JKD
Elegent – Simple – Efficient – Sophisticated – Direct – Practical
Joining the Reading Academy is one of the best thing I have done.
Joining the reading academy is one of the best thing I have done. The team is very friendly and knowledgeable. The school is let by sifu Loukas with genuine wing chun lineage history. The teachers and senior students are very helpful. The trainings are practical and well structured. It is hard work but reward is great. It is open 4 days a week what is uncommon for similar type of school. This provide plenty of flexibility in busy times. Whole experience is far beyond just martial art. For all details of the benefits have look at the school web page.